Home maintenance can be overwhelming, even for the most seasoned homeowner. It seems like, year-round, there is a never-ending list of maintenance items to attend to and the list of deferred tasks grows by the week. One way to make home maintenance more manageable and yes, even stay ahead of the game, is by following a yearly maintenance schedule.

We took some time to put together a season-by-season checklist we think you will find helpful! 
Hang the list in your office or on the inside of your cupboard door and feel the satisfaction of crossing items off each season.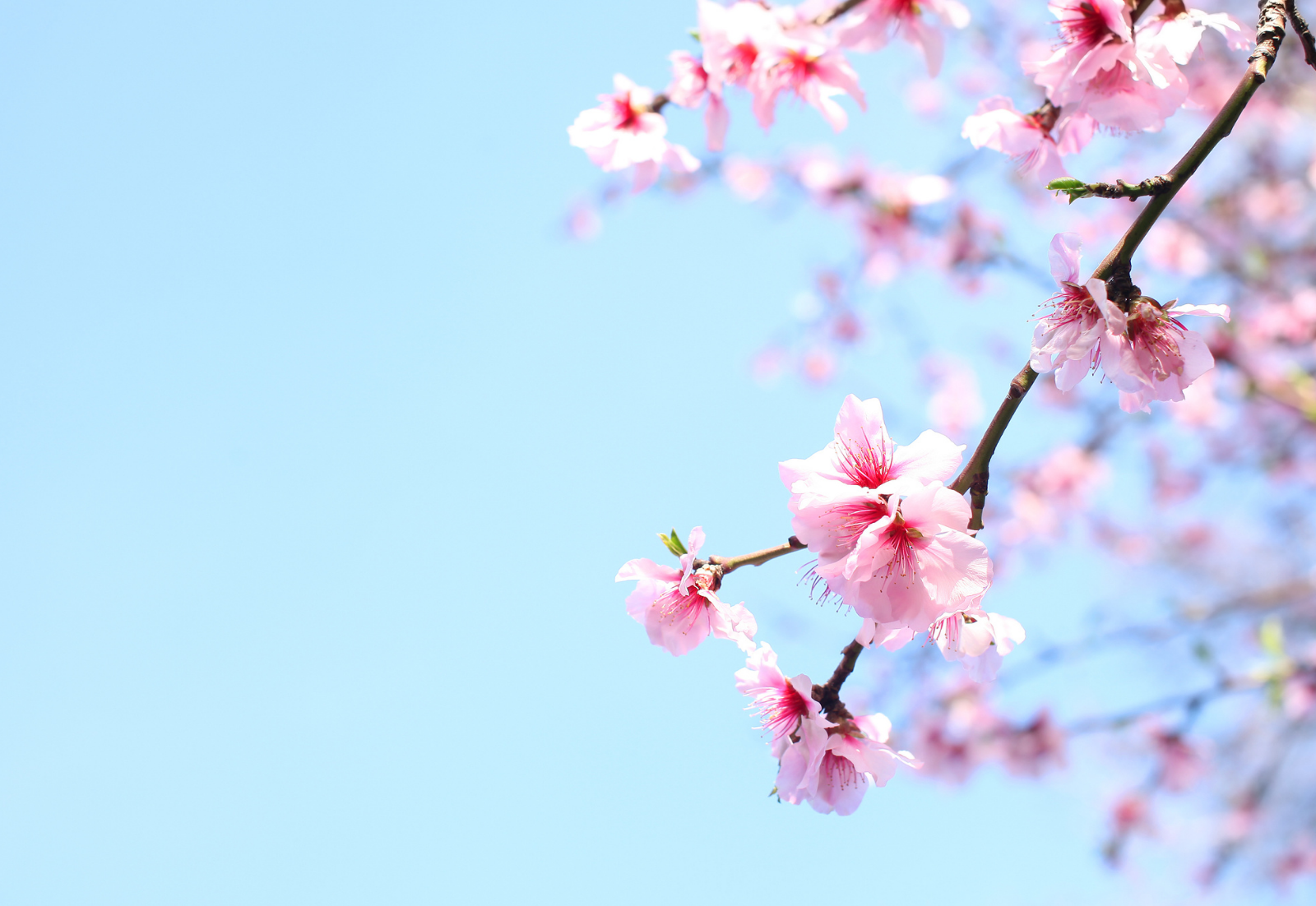 Spring home maintenance
Early spring: 
Change your HVAC filter.

Change all smoke detector and carbon monoxide detector batteries. This should be done

yearly

and spring is a great time to do it. Many people change these batteries on daylight savings (the second Sunday in March) because it's an easy date to remember from year to year.

Test your sump pump. Make sure it works properly.  

Rake dead leaves and grass to prepare your lawn for new growth. 

Add mulch to your garden beds so weeds don't grow up among your perennials. 

Turn on outdoor faucets.

Hire a tree service to trim any trees that have sustained damage over the winter and remove any leaning trees before they fall on electrical wires, telephone lines or structures on your property.

Check your roof for signs of broken or missing shingles.

Clean out gutters so you're ready for spring rains and summer thunderstorms.
Late spring: 
Aerate and reseed your lawn so it can grow thick and lush over the summer.

Plant your perennials and cold-hearty vegetables.

Hire someone to service your AC compressor. 

Store your snowblower and tune up your lawnmower.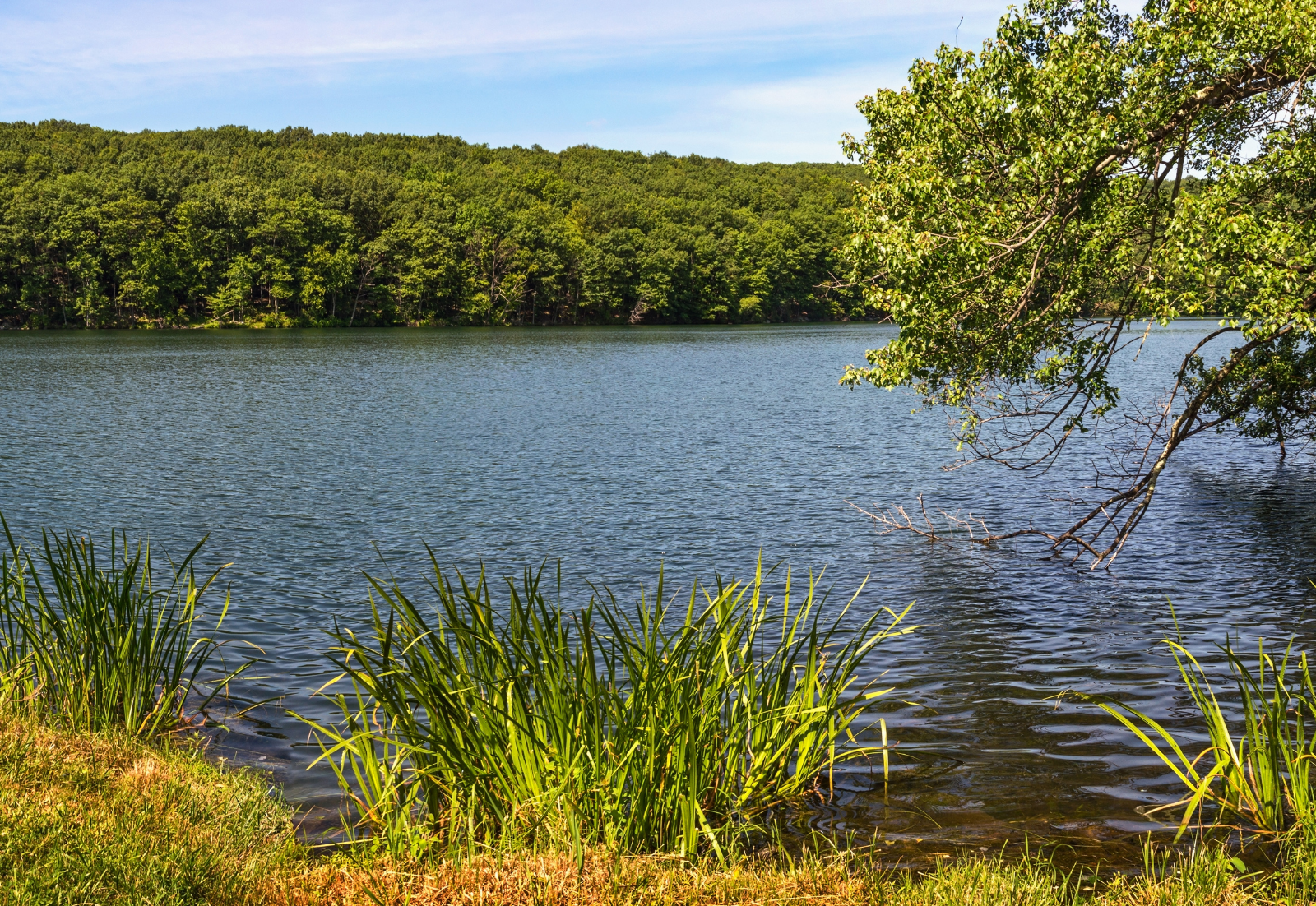 Summer home maintenance
Change your HVAC filter if you have central air.

Plant annuals and the rest of your vegetables.

Water plants regularly.

Set your lawnmower blade to a high setting to protect your grass from drought.

Perform or hire out a thorough roof inspection.

Make exterior home repairs and tackle exterior projects. Projects might include replacing broken deck boards, laying walkway pavers, landscaping, scraping and repainting your home, replacing windows,

replacing your roof

, etc. 

Wash your windows

and your home's facade

. 

Clean your patio or deck. Restain your deck, if needed.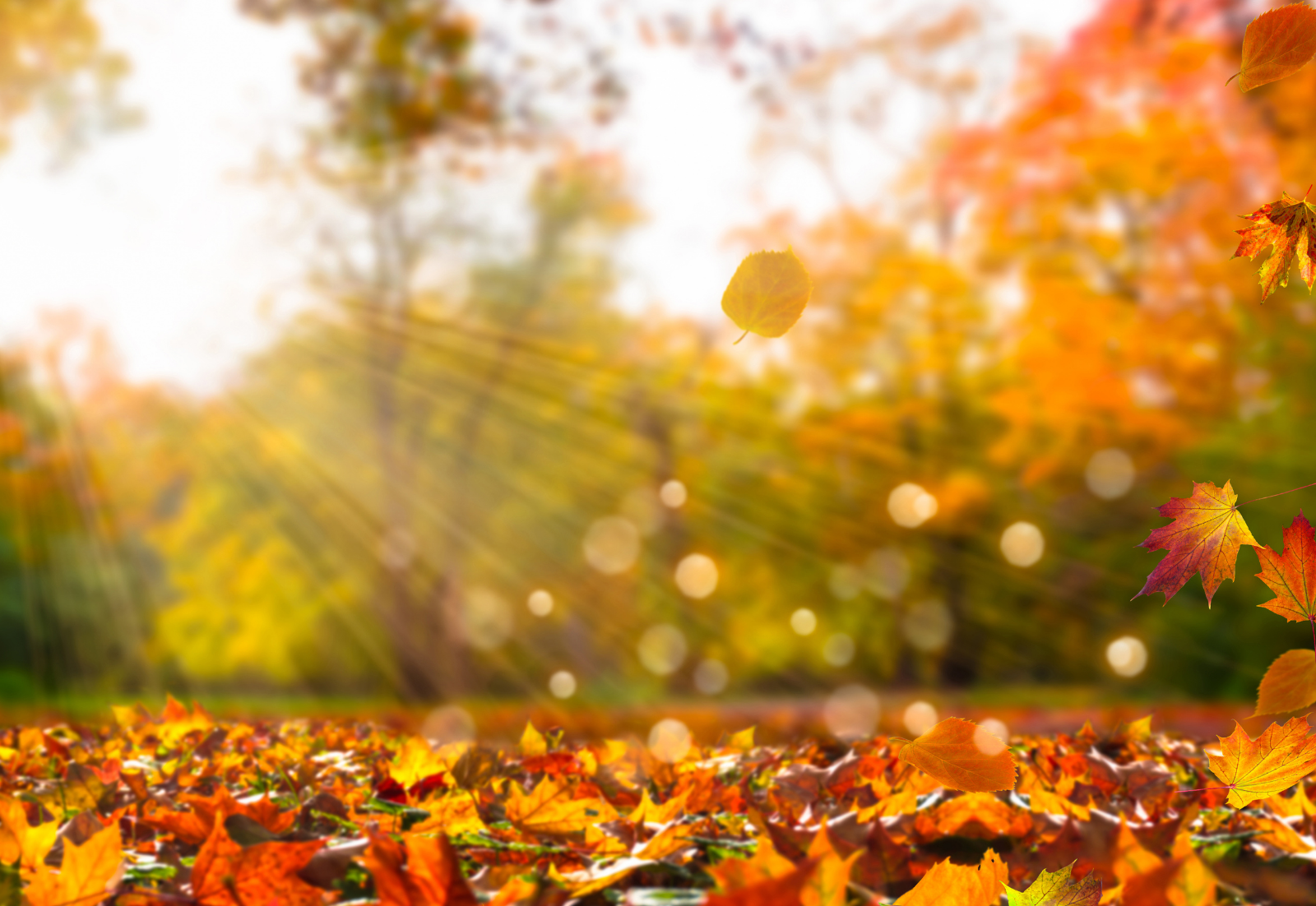 Fall home maintenance
Change your HVAC filter.

Clean your gutters.

Clean and service your furnace compressor. A clean system is more efficient!

Have radiators/boilers cleaned and serviced.

Install storm windows.

Replace worn weatherstripping around doors.

Recaulk around your windows if the current caulk has pulled away. This will help minimize heat loss on cold winter days.

Hire a professional to clean your ductwork and vents.

Hire a professional to

sweep your fireplace

or woodstove chimney in preparation for the woodburning months. A chimney with a thick layer of creosote can be the catalyst for a chimney fire. 

Gather, cut and stack firewood if you plan to burn wood during the colder months.

Plant bulbs and perennials.

Rake leaves, gather sticks and clean up your yard for winter. 

Remove AC window units and store them for the winter. 

Service your snowblower so you're ready for a late-fall or early-winter storm!

Start planning and tackling indoor projects.

Winter home maintenance
Change your HVAC filter every 1-2 months throughout the season.

Keep your sidewalk and driveway clear.

If you have pets, choose a pet-safe salt for your driveway and walkways.

Keep an eye out for ice dams. The formation of icicles is an indicator. For ice dam prevention, see our recent post

here

.

Keep an eye out for condensation on the inside of your windows. Condensation means leaky, inefficient windows

and may warrant replacement

in the spring. 

Take precautions to keep your pipes from freezing. This includes shutting off and draining outdoor faucets, insulating pipes on exterior walls if you're able to and keep your thermostat set to a steady temperature even if you're out of town. 

Test your generator to make sure it runs properly. Have fresh gasoline on hand in case you need to run it.

Stock up on emergency food and household supplies for pets and people in case of a severe storm or power outage.
Don't let yourself become overwhelmed with home maintenance items. Adopt this system or create your own checklist and cross items off your list throughout the year.
Hoyt Exteriors is your trusted Twin Cities roofing, siding and decking company! If you're interested in learning more about our services, visit our website or contact us here.