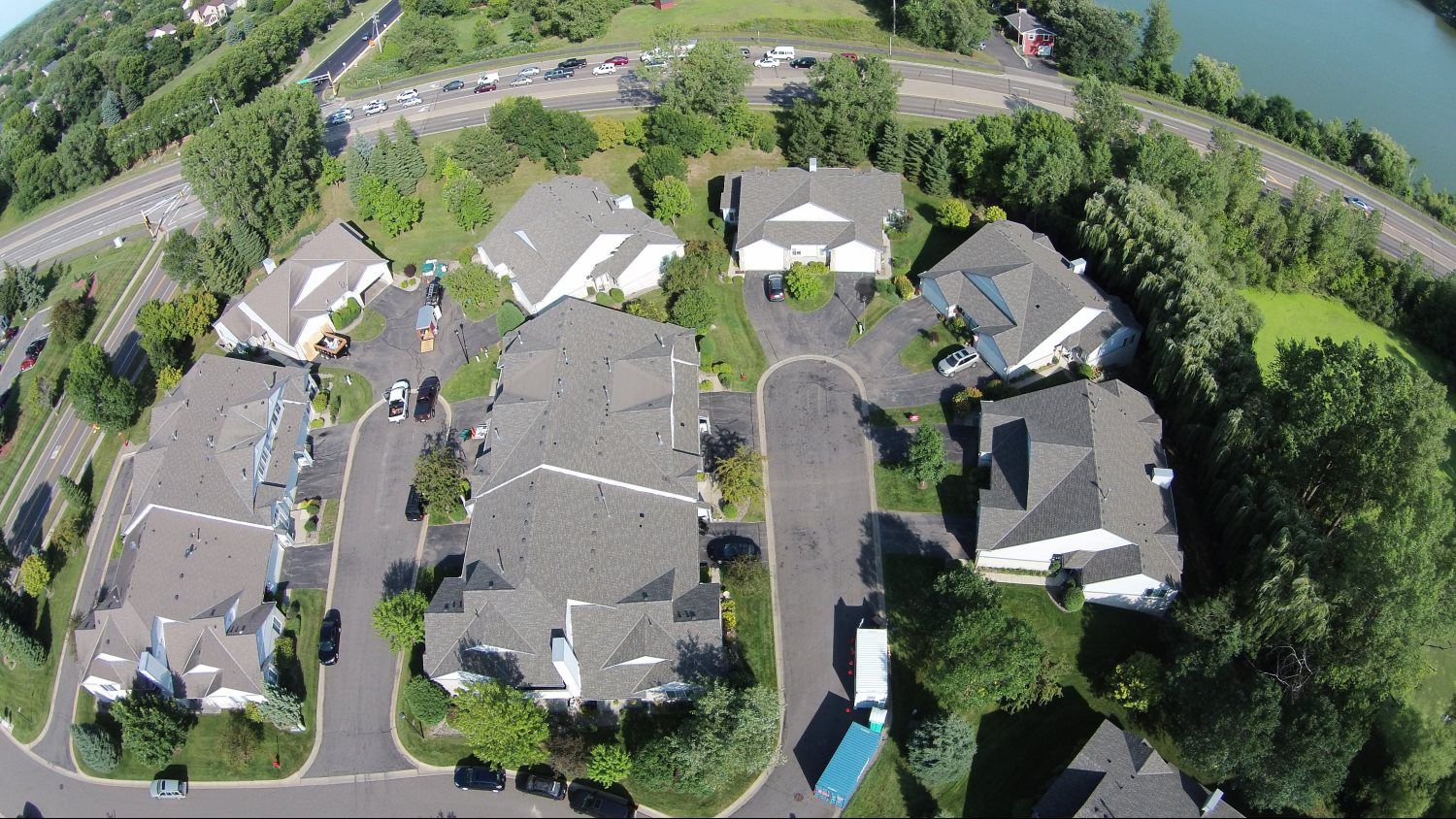 Multi-Family By Hoyt Exteriors
Multi-family housing makes up a large portion of total households in Minnesota and has been growing by the thousands every year, and Hoyt Exteriors is fully prepared to meet that growing demand.
Since 2000, Hoyt Exteriors has helped Homeowners Associations, Management companies and homeowners to asses, manage & complete hundreds of exterior restoration and remodeling projects.
Whether you own and/or reside in an apartment building, townhouse, condominium, duplex or any other multi-family housing complex, the experts at Hoyt Exteriors can allow you to make the most out of your building.
RELY ON THE BEST WORKERS FOR THE BEST RESULTS
At Hoyt Exteriors, we have taken the time to train our employees to bring out the best of their abilities. Our highly skilled professional teams can tackle both small and large scale exterior projects involving multi-family homes and buildings.
We employ the best workers in the industry and guarantee the best results of any company around.There is simply no project that they cannot handle.
From roofing to siding, windows, doors, decks and more, we offer a wide variety of exterior expertise that outshines the competition everywhere. We only use the highest quality products available on the market.
Contact Hoyt Exteriors for Your Multi-family Housing Needs
At Hoyt, we specialize in custom designs that fit our clients needs. We take the time to get to know our clients so that we can provide them the best service possible. There is no hassle, no hidden costs, no wasting time.
If you are ready to give your home or building a new look, call us today at 651-212-4965 or contact us for more details.