Built For Success: Commercial By Hoyt Exteriors
At Hoyt Exteriors, we understand that a person's business is their livelihood, and in order to maintain that livelihood, their business must exude success.
If you want to be a professional, you have to look like a professional. The same can be said about your commercial building.
That's why our experts at Hoyt will make it their business to keep your business a step ahead of the competition. From siding, roofing, windows, doors and more, we can transform any commercial building into a location that looks, feels and is professional.
It really is as simple as that.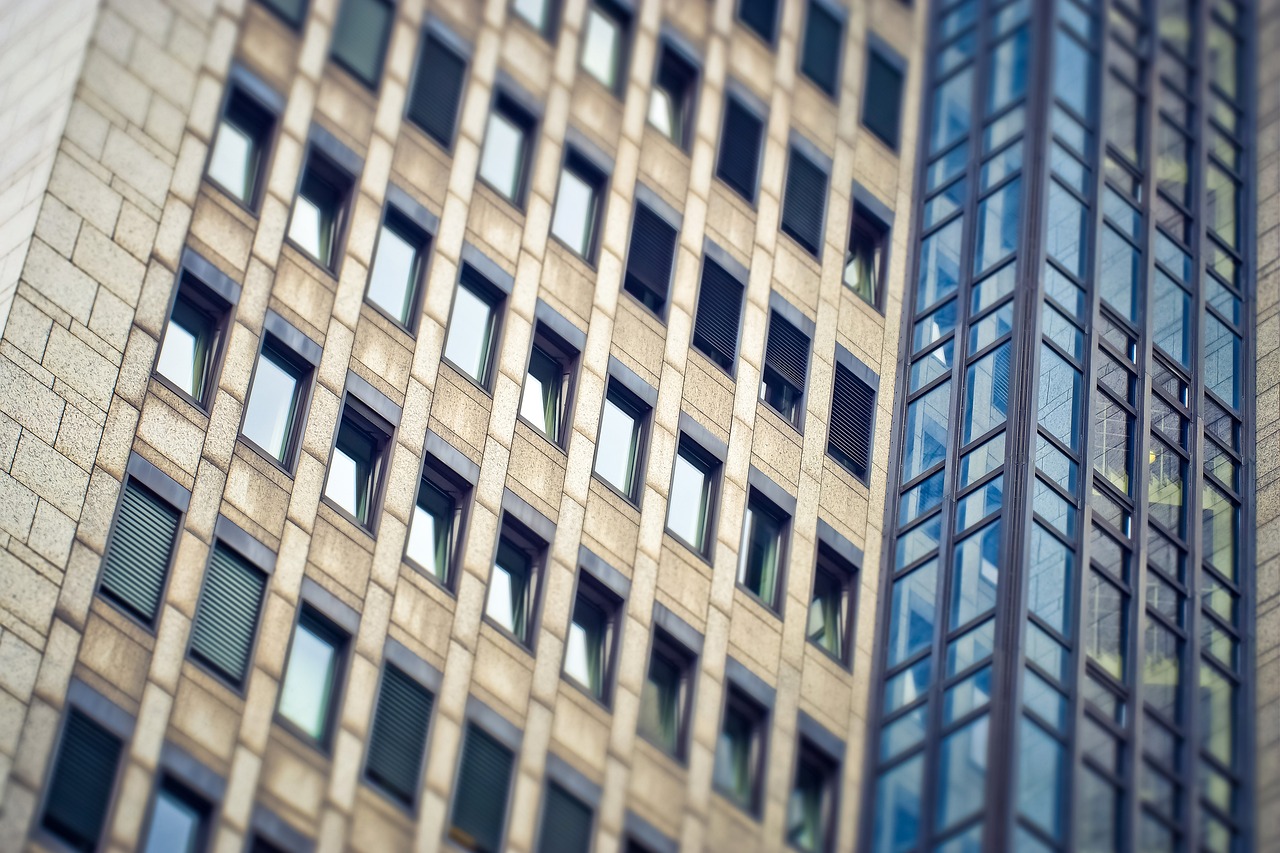 PROFESSIONAL STAFF FOR A PROFESSIONAL JOB
The experts at Hoyt are far more than masters of their respective crafts. They are leaders, influencers and teachers. That's because we take the time to personally train and test each one of our workers to the highest caliber of industry standards.
This is no weekend course.
You've put a lot of work into building your business, and you should expect nothing less from our team of exteriors experts. We not only offer a fast and efficient turn-around time on our jobs, but we promise to get the job done right, the first time. Our speed and expertise will get your business back on its feet and ready to succeed.
You will finally be able to have a look for your commercial building that matches your business drive.
CONTACT HOYT EXTERIORS FOR A JOB DONE RIGHT
At Hoyt, we take the time to personally understand the goals of each of our customers. We will personally create a custom look and plan that will fit your particular needs. There is no hassle, no hidden costs, no wasting time.
If you are ready to give your business a new look, call us today at 651-212-4965 or contact us for more details.