Our Story
THIS IS WHO WE ARE
Our team of professionals will bring your vision to life with quality workmanship, materials and exceptional service. Contact us today to learn more about our business, services or to get a quote on your next project today!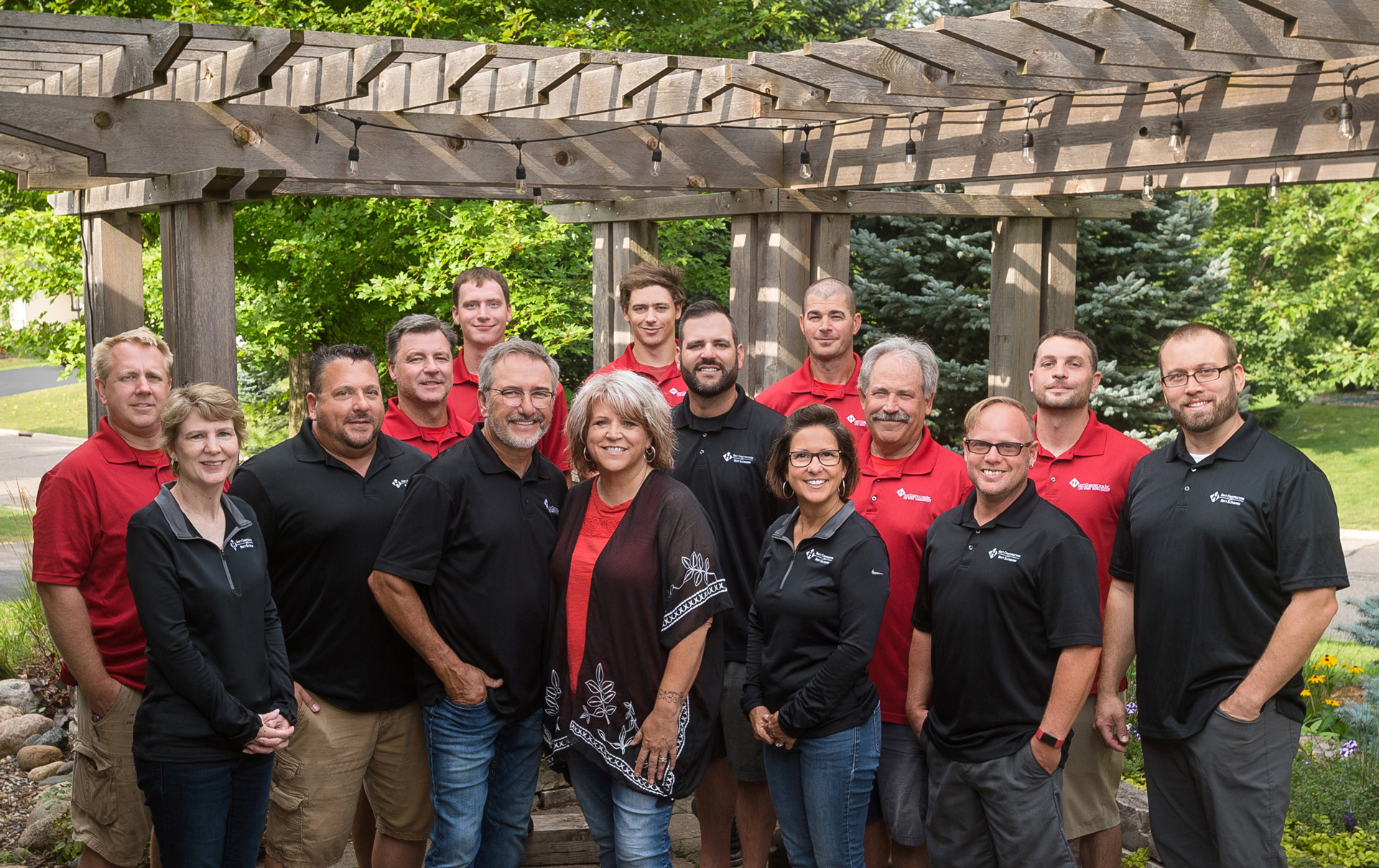 Our Vision
This is what we do
Roofing : Whether you are interested in a shingle, metal, cedar, slate, or flat roof for your home, Hoyt Exteriors provides you with the quality roofing systems for your home or business needs.
Siding : Whether you want the strength that steel can give, the ease of maintenance-free, or the beauty of wood, we can help you find the best look for your home or business.
Decks : Whether you're looking to rebuild your existing deck or create a new one, Hoyt Exteriors can help you from start to finish. We offer options in cedar, maintenance free or a combination of both.
Windows : Whether you're replacing windows or need them installed for a new build, Hoyt Exteriors has you covered! With experience installing everything from vinyl to wood to composite frames, we can help achieve the look you're after.